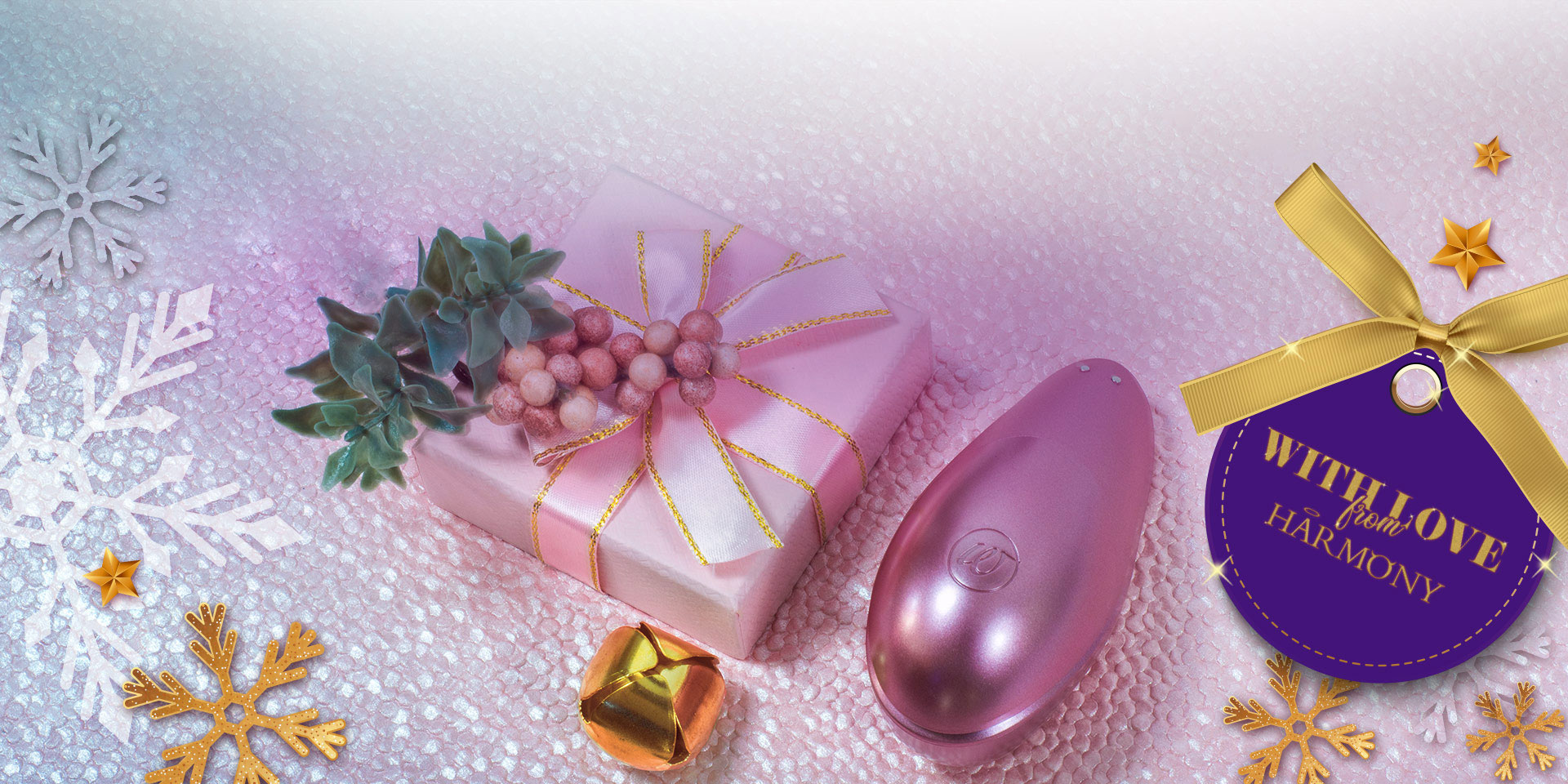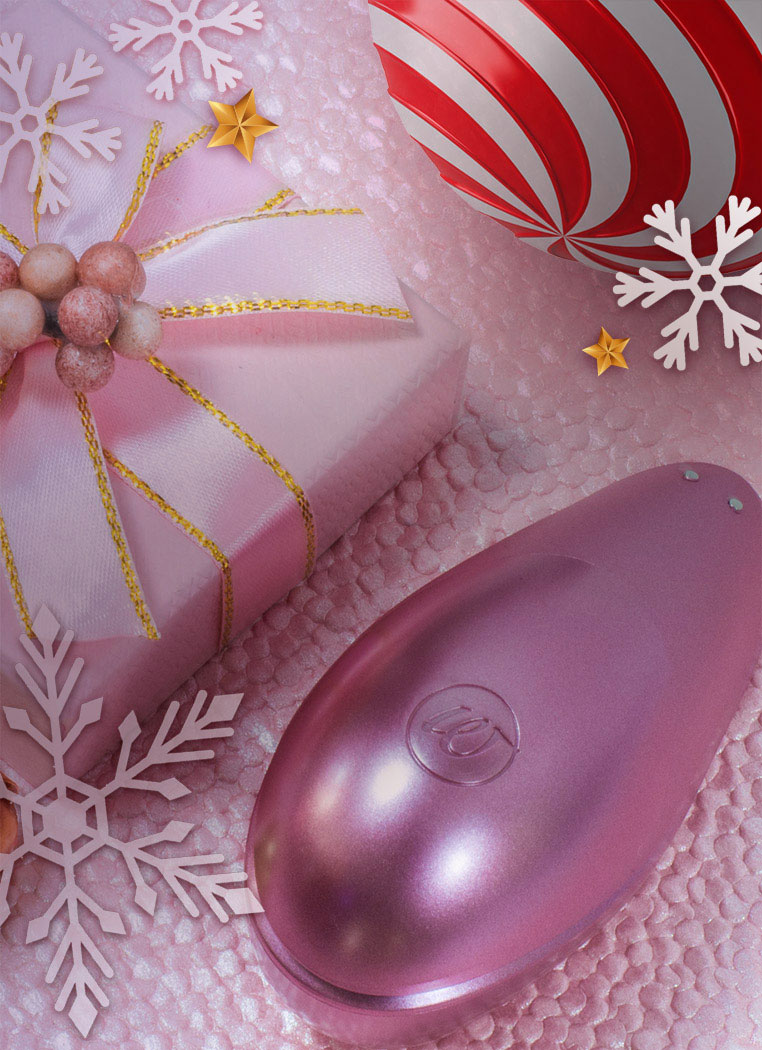 Flexible payment and Express checkout available

CLICK & COLLECT

in the store of your choice
within 1-2 working days

FREE UK DELIVERY

on all orders over £50

100% DISCRETION

shipped in plain packaging

NEXT DAY DELIVERY

order before 3:00pm
Advice Guides, Bedroom Tips & Sex Toy Reviews in our Adult Blog
Welcome to Harmony - Sex toys, lingerie, bondage and so much more…
Exploring and discovering your sexuality is a journey – and we're along for the ride no matter what you need. We all move at our own pace when it comes to sex but let's be clear, Harmony is an adult shop for Every Body – regardless of age, gender, race or orientation. So if you're here for pleasure, then we're here to please. Have we piqued your curiosity? We certainly hope so.
A sex toy for every desire
We're all a little inquisitive by nature, and sexual wellness is one itch we're happy to scratch at Harmony. Whether you're looking at a vibrator or dildo to seek the Big-O alone, or want to enhance your time with a playmate by introducing sex toys for couples or a cock ring, an oh-so-satisfying sex life awaits.
And as we said before, Harmony is a completely judgement-free zone. If you're venturing into unfamiliar territory – perhaps experimenting with anal toys – or trying a male sex toy for the first time, we are more than happy to share our knowledge, and spotlight our favourite toys.
For those with kinkier tastes
Vanilla is delicious, but there's a whole world of flavours out there to test. Whether you're an established dom or testing the waters as a sub, our bondage collection will certainly please. From wrist and ankle restraints and blindfolds, through to gags and nipple play, any fantasy can be brought to life.
Why shop with Harmony
We're proud to play any part in your pleasure, but we are also fans of keeping a private life, private. When you shop with Harmony, you can enjoy discreet packaging, free delivery on orders over £50, and a library of expert advice at your fingertips.
Online shopping is highly convenient, but if you prefer to shop in person, our London sex shops are spacious and comfortable, and our delightful team is always happy to help!