So where is the G-Spot? Located on the front wall of the vagina, about two inches in, when stimulated this small spongy area will offer waves of pleasure like no other erogenous zone, but it's not always so easy to find with your own fingers. Instead try a toy with a curved end and the more bulbous the head, the better as it will be able to stimulate more of the desired area and make it easier to hit.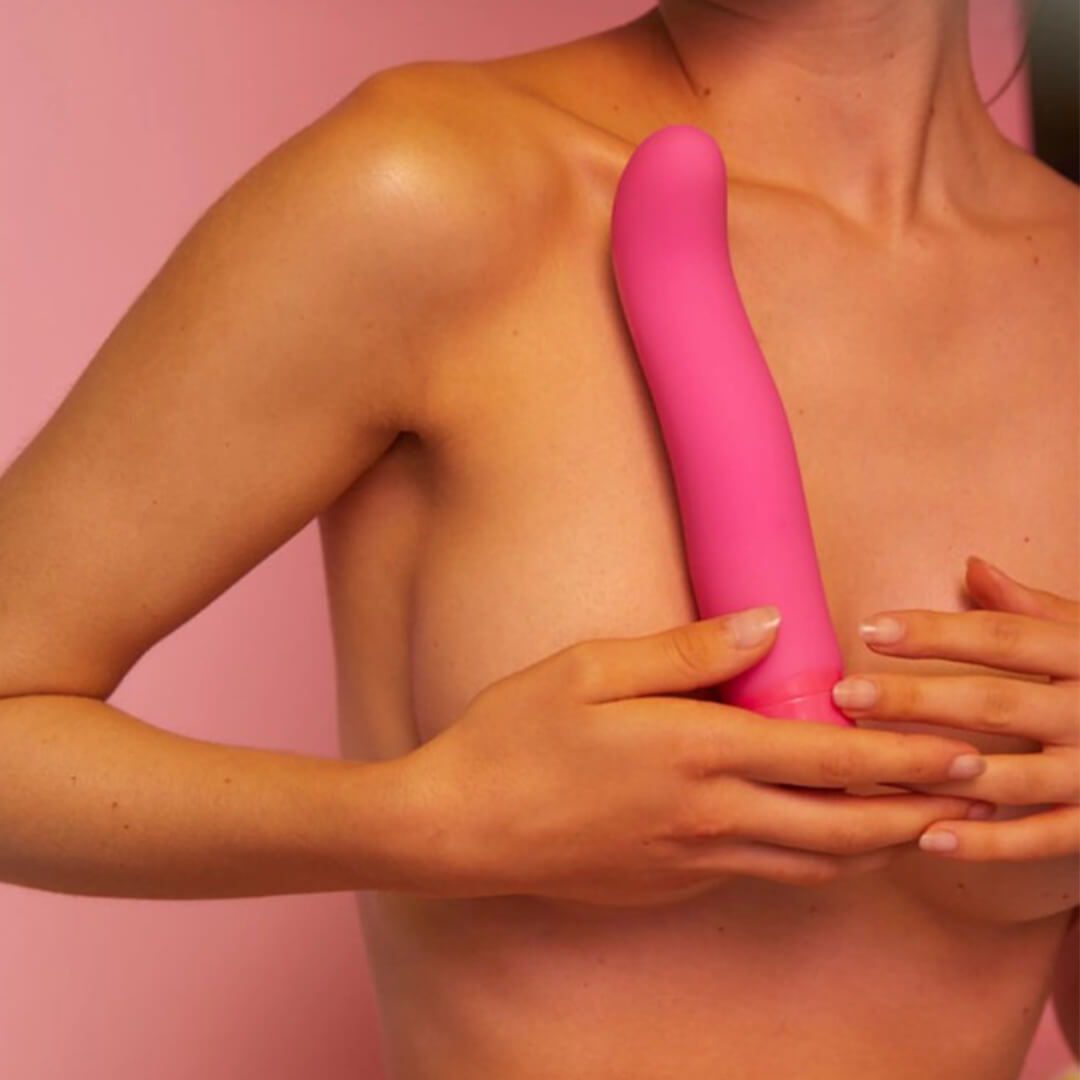 Before going on the hunt for your G-spot, make sure you're already aroused - perhaps through some clit stimulation. The hornier you feel, the more enlarged the G-Spot area becomes, making it easier to locate.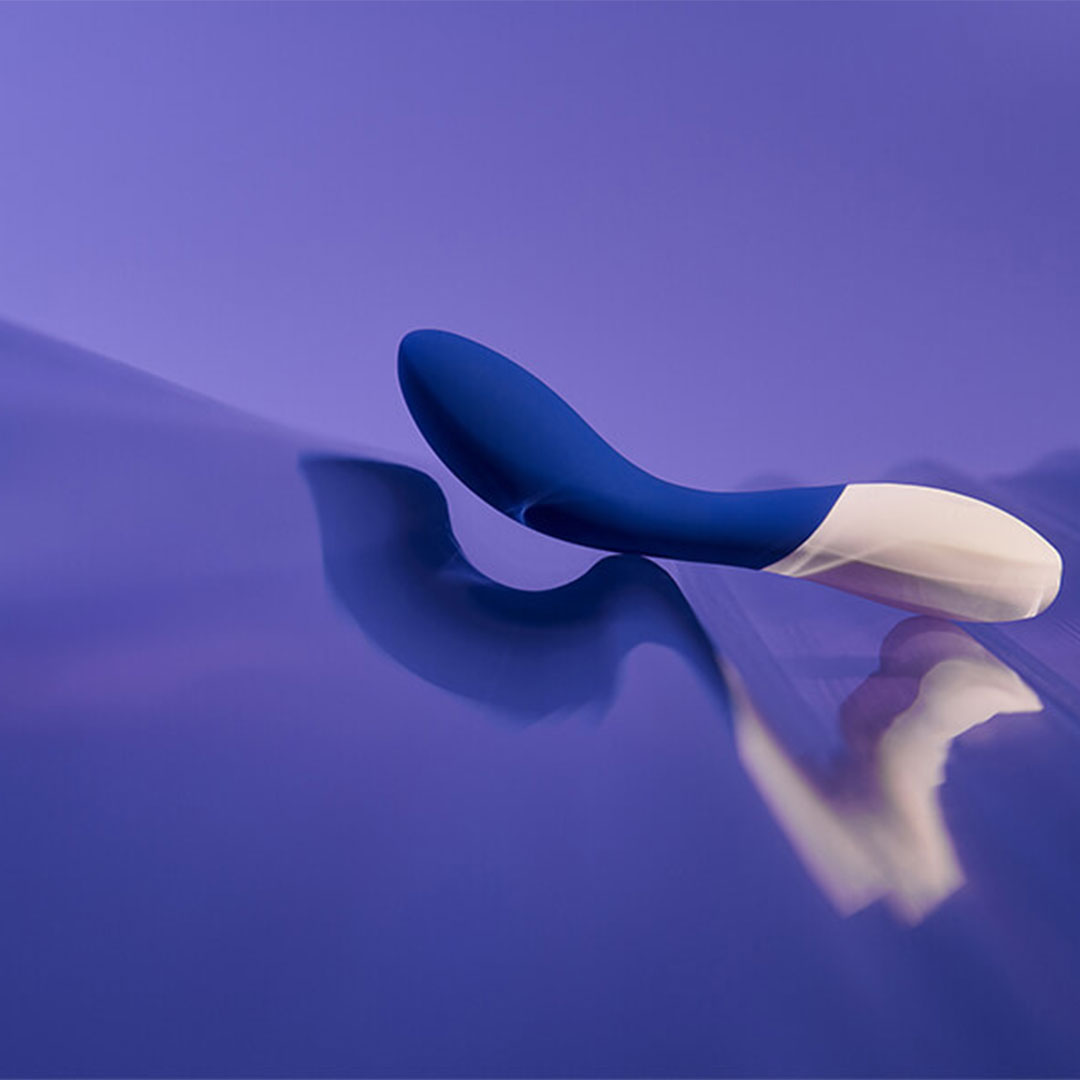 Perfect for fans of G-Spot stimulation, G-Spot vibrators offer incredible internal massage. Not only are they perfect for those who prefer G-Spot stimulation but these vibrators also offer satisfaction for those who enjoy clitoral stimulation. Perfect for use in combination with a clitoral stimulation toy or your hand, adding a G-Spot vibrator is ideal for achieving an all-encompassing blended orgasm.