7 reasons why being single on Valentine's Day doesn't suck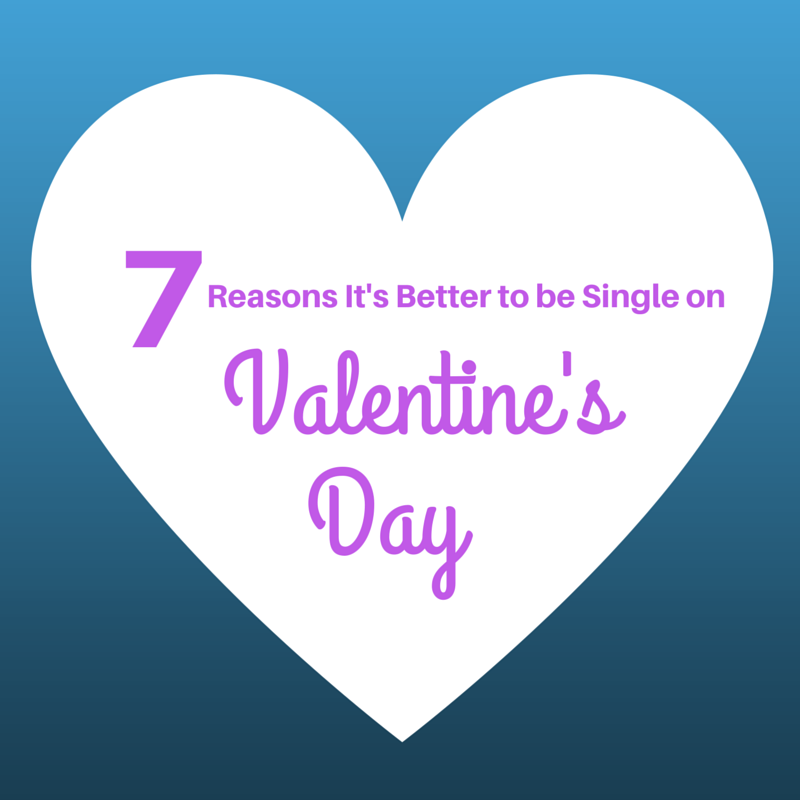 Single Valentines Day Ideas
If you find that you're single on Valentines Day, then don't sweat it. You're not alone. There are plenty of us joining you in not celebrating February 14th with a boyfriend or girlfriend. But just because you're unattached, doesn't mean you can't still have a memorable Valentines.
We've come up with a definitive list of reasons why being single at valentines isn't all that bad.
1. No Valentines Day gift buying
Not having to buy a sucky present that your other half is only going to enjoy for like, a day, means that's money you've not had to waste.
If you're reading this and you're not single, then get yourself over to our sexy Valentine's Gift Guide for present ideas that aren't naff.
2. You're not living the cliché Valentines date
Candle lit dinners, single red roses, back row seats at the movies, a starlit walk along the river. Blurgh. I mean come on, even if you were to be going on a date this February 14th, would you really want it to be as clichéd as this?!
3. You get all the chocolates
When you're in a couple and you get given a luxury box of chocolates as your V-Day gift, you're still expected to share those delicious chocolates with your other half, even though it was a gift to you. Where's the logic?!
The simpler equation is this:
Box of chocolates – boyfriend/girlfriend = whole box of luxury chocolates for me.
It's a no brainer.

4. Go to the pub/ bar/ club and have fun
Luckily, Valentine's Day falls on a Saturday this year. As everybody knows, Saturday night is weekend party night. So, if you're feeling so inclined that you simply must hook-up with someone because it's Feb 14th, then it being the weekend and it being a time that no one really wants to be lonely and it being the time when all the couples will be sat in that candle lit restaurant, you can pretty much bet that anyone you meet on this Saturday night out is single. (Or they're in really big trouble for not realising what day it is if they turn out to have an SO.)
5. Be the Anonymous Secret Admirer
No one ever sends Valentine's Day cards signed '?' anymore. Ok, ok, I kind of get it if you're in a relationship then it's pretty obvious who the card is going to be from, so just sign your name and stop being smart. But single people, why aren't you out there being all mysterious on Valentine's Day?
Grab a card, send it to that person you fancy and do the whole 'From your Secret Admirer, ?' thing and watch that person get all giddy and excited, because it's all mysterious and stuff. (There is a definite line between mysterious and creepy. Please don't be creepy. Draw the line at a card and maybe a single flower. Diamonds, big bouquets and an anonymous marriage proposal with the suit and dress already picked out is definitely in creepy territory, ok?)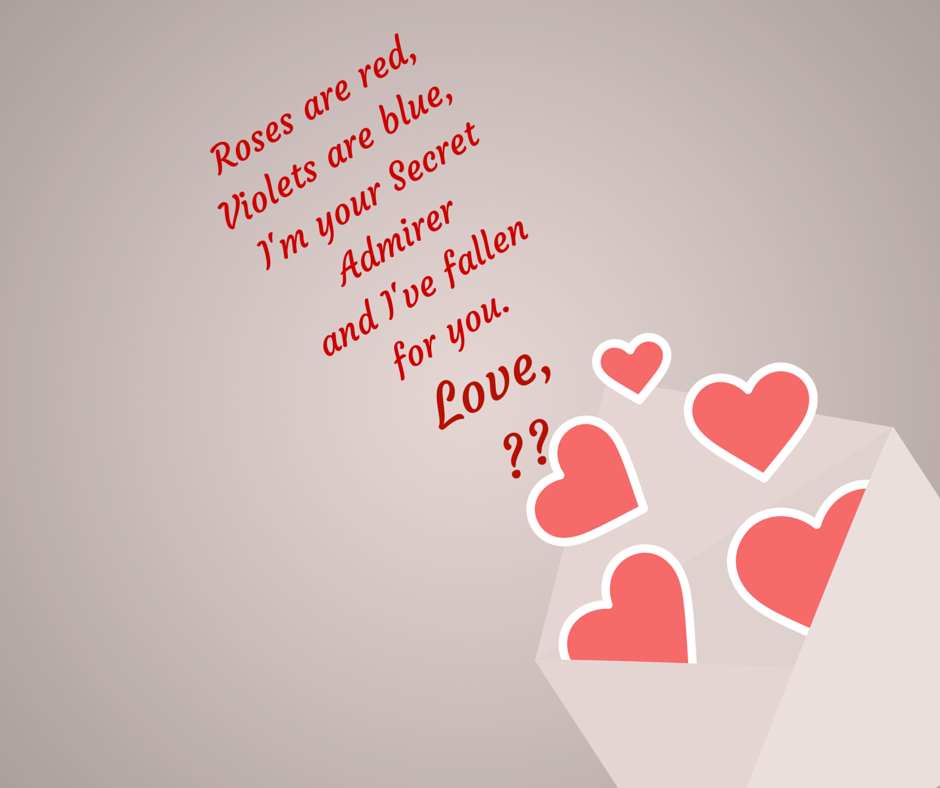 6. Indulge yourself
Do all the things that you want to do. No need to compromise on a "fun" activity you can do together, just because it's Valentine's and you're required by society to do something together. Simply kick back and watch that film, order your favourite take out, read that book and stay in that bath for as long as you gosh darn like!
7. The pleasure is all yours
Why make sex a two way street, when you can enjoy all the fun and pleasure for yourself. Lie back and take as long as you want with your favourite sex toy or vibrator and enjoy multiple orgasms without having to worry about any one else's pleasure. You can even fall asleep straight after. We won't judge you.