Happy Halloween – Our sex toys are possessed!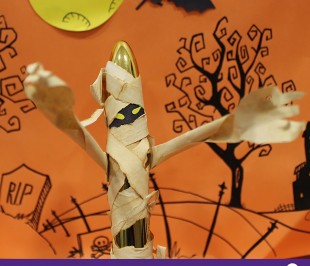 Open your sex toy draw with caution this Halloween, because there are demonic vibrators on the loose!
Judging by these pictures, a number of our favourite Rocks Off toys have been possessed by evil Halloween spirits, turning into spooky spiders, mortifying mummies and big bad wolves. Our favourites have to be the Horny Devil and Adrien Lastic Devol Vibrating Cock Ring.
Get into the Spirit with Spooky Sex Toys
If you find that one of your vibrators has turned into a ghastly ghoul, then we recommend performing an immediate exorcism, by turning it on to it's most powerful setting and allowing the vibrations to shake those demons out!
You have been warned!
Thanks to Rocks Off for sending over these fun Halloween creations.
Spooky Werewolf, Guaranteed to make him Howl!
This scary looking chap is bound to make him howl with delight, made from the Rocks off -Rude Boy Prostate Toy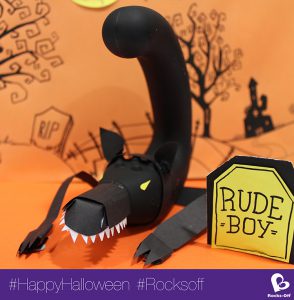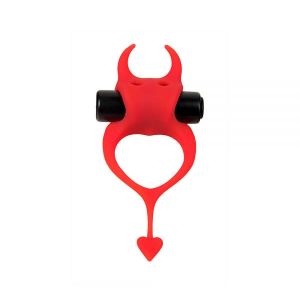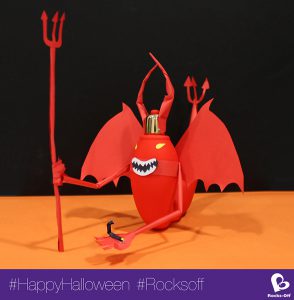 Come into the Web of Pleasure
The Ro-Zen cock ring and vibrating butt plug will certainly send shivers down his spine.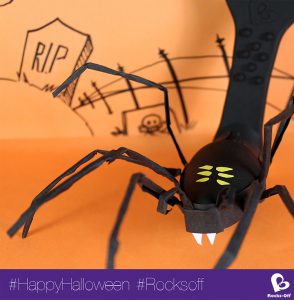 I'm sure you'll agree that these fun creations are brilliant in their own right, but even after Halloween has "passed away", there will still be plenty of "good vibes" left to see you through to next year.