Catch New Fever Lingerie in Time for Christmas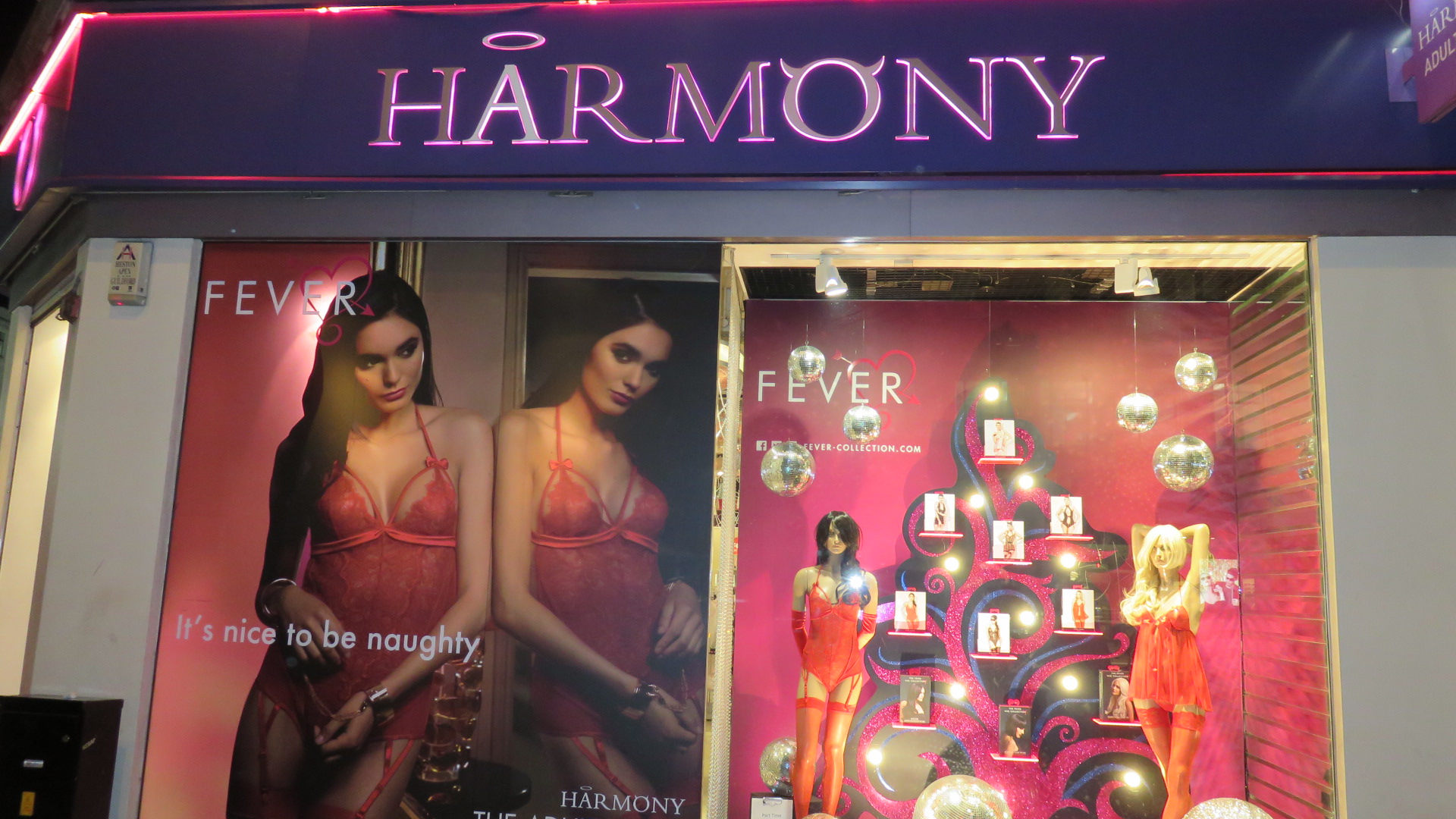 Sexy new lingerie designs arrive in Harmony for Christmas
As long as there is Christmas, there will always be a space under the tree or in her stocking for some sexy new lingerie. There's a reason partners enjoy buying sexy underwear for their lover to wear on Christmas morning (or save it for later in the evening): because it's one of those gifts that you can both savour and enjoy together.
With this in mind, we've paid homage to sexy Christmas lingerie by having our festive Harmony Oxford Street window decked out with some of the sexiest, newest styles from the Fever Lingerie Collection all in time for December 25th.
Let the Festive Fantasy Tree inspire you
At the centre of our Christmas display is the Fever Festive Fantasy Tree. If you find shopping for lingerie a tricky task because you don't know what style to choose, then don't worry. Take a look at its glittery branches to get some inspiration.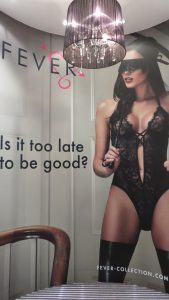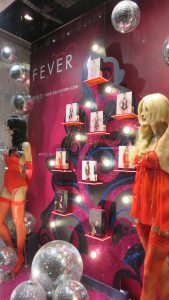 The tree has been decorated with some of Fever's best-selling styles, like Nurse Feel Better and the Maid Bodysuit. For those that have been extra good this year, treat them to one of the brand new Fever lingerie styles sported by our models.
The red hot Scarlet Sweet Dreams Babydoll, Scarlet Unforgettable Teddy and sultry black Masquerade Secret Encounter Bodysuit are an alluring trio so new that we currently only have them available exclusively in store. Make sure you visit us before Christmas Eve to get yours and if you need any extra help with colour or sizing, or in-store staff will be happy to assist.
Shop for sexy Christmas lingerie
If you're feeling inspired to treat your lover to some alluring new underwear, visit our Sexy Clothing section.
Some more images of our splendid festive window...