Beginner's Guide to Vibrators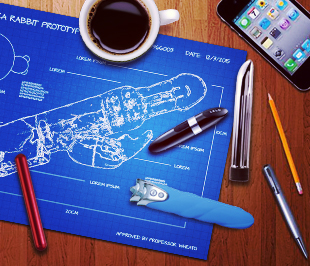 Your Beginner's Guide to Vibrators
There would have been a time when you said the word 'vibrator' and an image of a rotating, flashing all singing pink jelly thing probably would have been the first image to jump to mind. Thankfully, time has moved on and there are now more vibrator styles available than ever.
Hover over the Vibrators section on the Harmony site and you'll see that there are a lot of categories to choose from. Silicone, designer, massagers, tongue vibrators…the list is extensive. Ultimately, this is great. The sex toy industry realises that there can't be a one size fits all style of vibrator. Everyone's tastes, desires and sex toy requirements are different, so the vast selection means that hopefully there is at least one style out there that will satisfy you. On the other hand, the huge choice can make it particularly tricky for those hunting for their first vibrator.
Need more help and advice?
If you have more questions on different vibrator styles and their uses, then you can get in touch with us by leaving a message here, emailing enquiries@harmonystore.co.uk or tweeting us @harmonystoreuk