Red Hot Valentine's Day Lingerie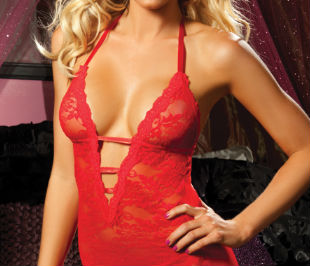 Harmony's Hottest Valentines Lingerie Picks for 2020
Nothing says 'I want to have sex with you' quite like a lacy red number hugging your assets and exposing teasing hints of skin, and February 14th is the perfect time to let your body do the talking.
Red is the colour of passion; of sex, romance, life and expensive flowers, making Valentine's Day the perfect time to slip into something lacy and crimson. It's the perfect present – for your partner and for you.
Here are Harmony's hottest picks!
Valentine's Lingerie for Her
Nothing grabbed your fancy?