BDSM Essentials — Choosing a Good Safe Word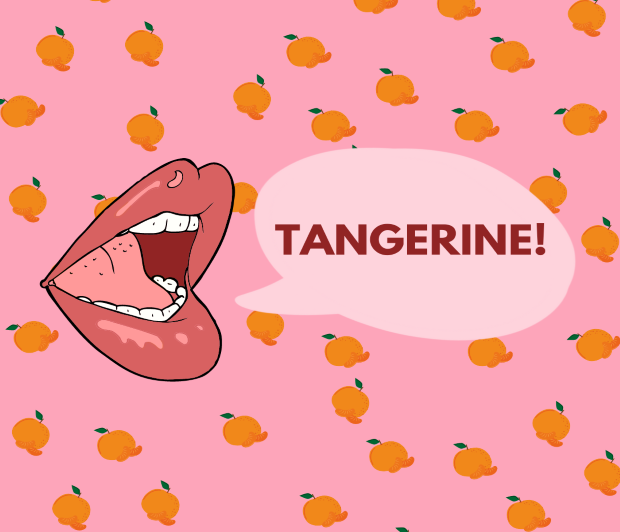 BDSM play can be a heady mix of euphoria, pleasure, pain and lust. To experience those sensations, limits may well have been pushed, as the Top prods and pokes their bottom's boundaries. Sometimes, this results in both Top and bottom putting themselves in fairly vulnerable positions — both physically and emotionally.
To avoid your BDSM session totally bombing, it's important to keep each other safe and feeling good throughout. Before play, you should have communicated any soft and hard limits, and discussed what you do and don't consent to. During play, to help ensure those boundaries are respected, you need to put an agreed safe word or action in place.
A safe word is a single word, a combination of phrases, or an action. Using safe words allows you and your partner to check in with each other during a scene or stop play instantly.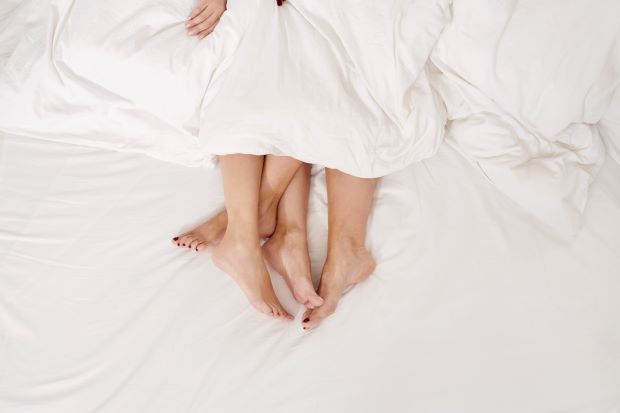 After the Fifty Shades of Grey film, you might have seen BDSM trending on social media and featured in the mainstream press such as Cosmopolitan. From talk in the office, to chatter from celebs, and podcasts, BDSM has taken the world by storm, enticing couples worldwide.
It is paramount that everyone involved is aware of the significance of the safe word and its importance. So, whether you are experiencing an uncomfortable sex position, role play scenario or a sex toy starting to hurt, it is possible to stop the session quickly and safely.
Agreeing on a safe word or system before beginning your BDSM sexual encounter is essential to ensure you both enjoy play within the set limits.
So, what makes a good safe word ...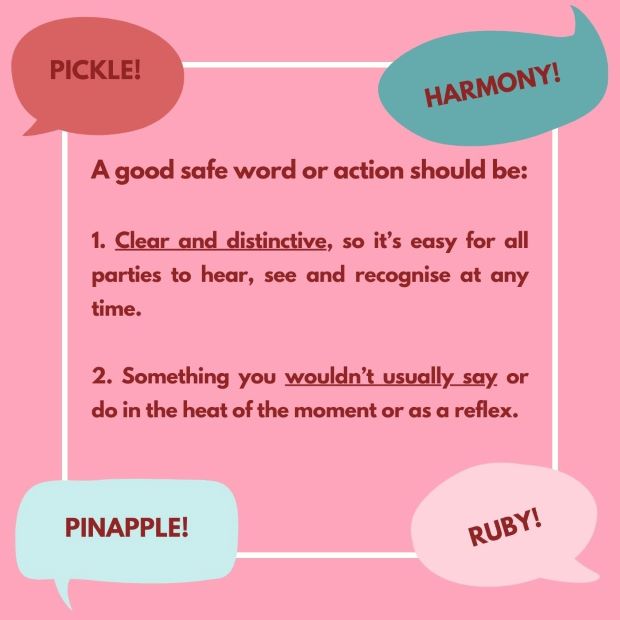 Distinctive safe words

A distinctive safe word is one that sounds out of context when spoken within your scene and sexual play. It should be easy to remember, simple to say and instantly recognisable when either one of you speaks it. From apple and tangerine to Oklahoma and Beetlejuice it doesn't necessarily matter what your safe word is as long as you can remember it.
Common safe words such as statement phrases like "enough is enough", or "stop play now" are clear in meaning and unlikely to get confused with any impulse "stops" and "no's" you let slip during play or when close to orgasm.
For single words, choose one that sounds offbeat, it can be completely ridiculous if you fancy a giggle, it's entirely up to you. I quite like "ruby" for its colour connotations, but you could simply say "limit" when you have reached yours and don't want to go any further.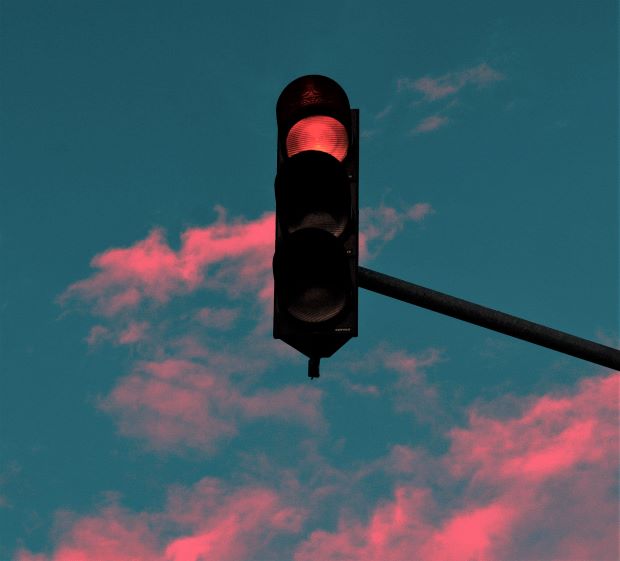 The traffic light system

Easy to understand, the traffic light system is a great way to check in throughout play. Each colour — green, amber, and red — gives the Dominant an update on how the submissive is feeling. This is a popular safe word system in BDSM play.
Green signals go and everything's alright.
Amber means prepare to stop. Play is getting a bit much, but it's ok to continue for now (although the Dominant may choose to dial back their actions.)
Red means stop instantly, don't continue.
As you become more familiar with each other's limits, likes and dislikes you may want to personalise the traffic light system. Setting your own safe word system could bring another level of intimacy and fun to your play.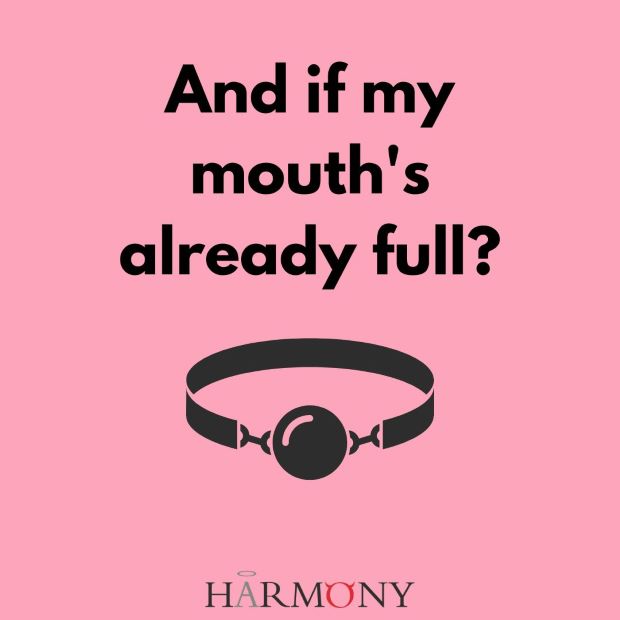 When you can't talk, use a safe action
Safe words don't work if one of you has a mouthful of ball gag. In this scenario, use a safe action. Tapping your partner on the arm, leg or ankle (if you're bent over their knee) a certain number of times, signals 'stop immediately'.
If you're playing out a scene that involves gags and restraints, place an object in your sub's hand. To stop play, they drop the item. Stress balls work well for this because they're small and soft enough to hold comfortably.
What happens after you use your safe word?
Once your safe word has been used and play has ceased, you have one of two choices: either return to a scene or action after a short break or stop the scene entirely and move on to some well-earned BDSM aftercare.
Get more advice on BDSM topics
Being aware of what you might experience when trying rough sex or BDSM for the first time is important. To help, we asked professional and well-versed people from the kink scene to help us put together An Insider's Guide to BDSM.
As well as containing more tips on staying safe and maintaining your sexual health and wellness, it also has advice on communication and setting the scene.
If you're more interested in discovering what bondage tools you can play with, take a look at our Beginners Guide to Electro Sex Toys or visit the Bondage section to discover more guides on using specific kink accessories.