What does BDSM mean? A BDSM glossary.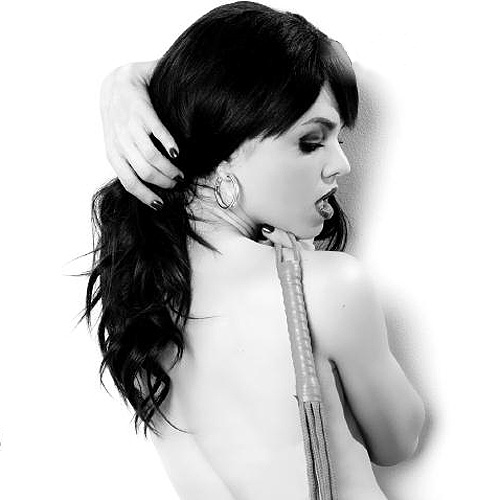 BDSM Glossary
If 50 Shades has taught us anything, it's that the bondage and fetish scene has its own language when referring to roles, sex acts and play activities.
For example, you might be familiar with the term BDSM, but do you actually know that it means Bondage and Discipline (BD), Domination and Submission (DS), and Sadism and Masochism (SM). Quite a mouthful we think you'll agree!
Here we break down some of the more common terms you're likely to come across when talking about bondage and look at the meaning behind the word. You'll be an expert in BDSM lingo in no time.
Dominant (Domme/Dom)
The person that takes the lead role during BDSM play, or BDSM relationships. They're basically the one that's in charge.
Submissive (sub)
This person has chosen to give up some control in certain aspects of their lives and hand that power to a Dominant to make some decisions for them. They become submissive. This could be a full time lifestyle choice, or a temporary submission during BDSM play.
Switch
People who are switch enjoy taking both Dominant and submissive roles, usually at different times, or with different partners.
SSC
SSC is an abbreviation for Safe, Sane and Consensual and means playing within your limits, being of sound mind and with all parties agreeing on what is acceptable and what isn't.
Vanilla
The term used to refer to those that don't indulge in kink, fetish or BDSM play.
Safe Word
Safe words are agreed on before BDSM play begins. It's a word or phrase that the submissive can use at any point to stop activity. No matter how light your bondage play, you should always agree a safe word beforehand.
CBT
Brace yourselves chaps: CBT stands for Cock and Ball Torture. This could be anything from delaying his orgasm, to being a bit more forceful with his genitals.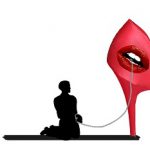 Topping
The person carrying out the action, whether that's erotic massage, or a spanking. Don't confuse this with being a Dominant. A Domme could instruct a submissive to carry out an action and they would still be the Top/topping.
Bottoming
Again, the bottom is not always the submissive. Being on the bottom, or bottoming, means you're having the action done to you.
Brat
A submissive who is cheeky and doesn't always follow their Dominant's orders. It's usually done playfully.
Sensation Play
Pushing someone's sensory limits by exploring different textures, sensations or sensory deprivation. This is usually done using various bondage accessories like whips and blindfolds.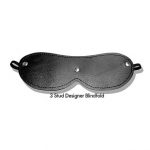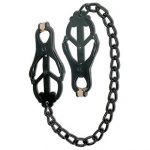 Fetish
An obsession or enjoyment of one particular experience. Indulging in a favourite fetish usually has some form of sexual gratification (although this is not always the case).
D/s
This abbreviation refers to Dominant/submissive and is often used when referring to a relationship between the two roles.
Learn more BDSM terms
If you've managed to get your head around these and are curious to learn more, then check out this extensive BDSM glossary.
Read about a fetish you like the sound of? Find the right tools for the job in our Bondage section.