Welcome to the new Harmony Store site!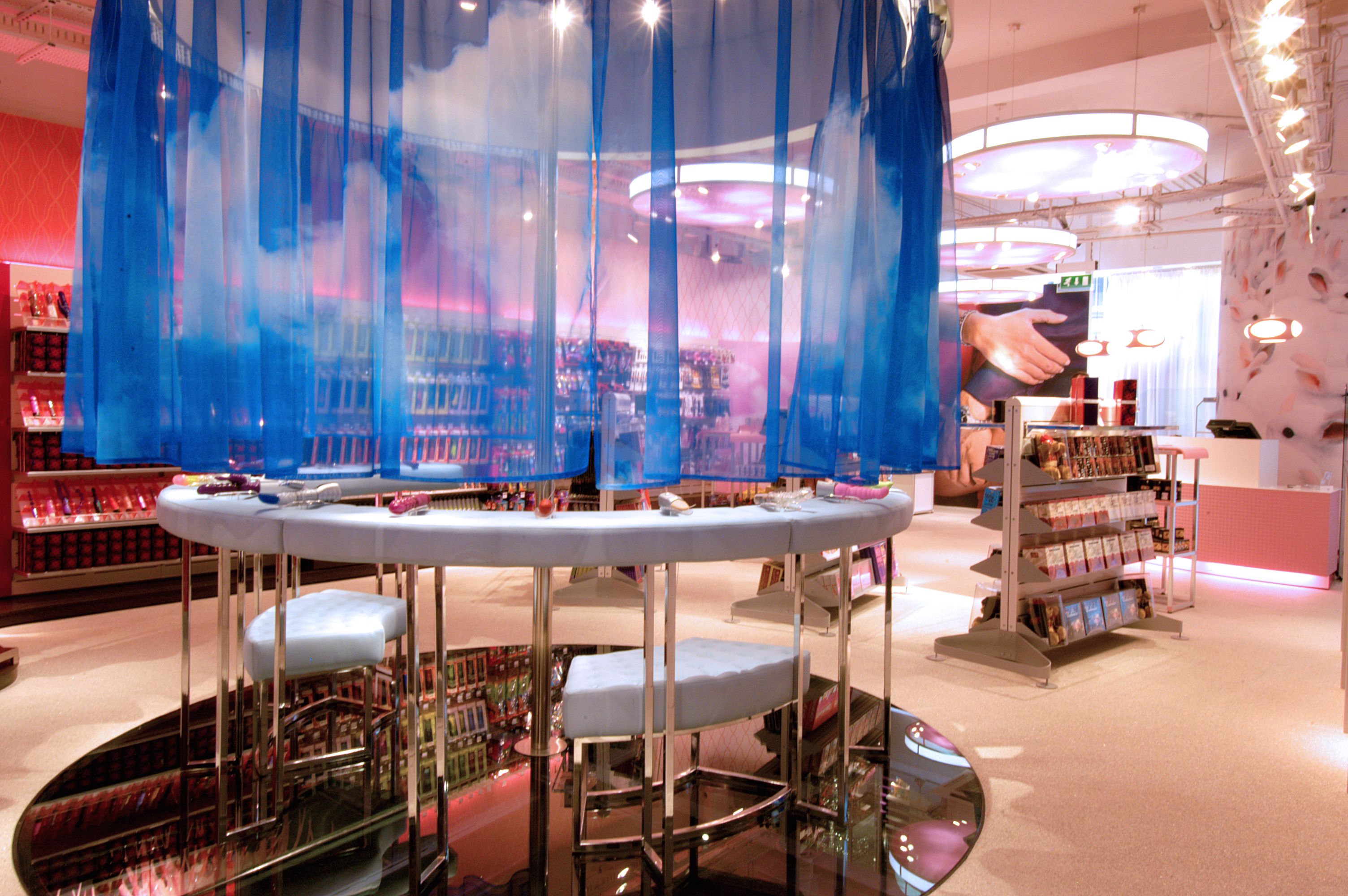 Hello and a big welcome to our new Harmony Store website. Here at Harmony Store we thought it was time for a revamp. Just like sex, if you keep doing the same thing over and over again it gets boring. As our business is your pleasure, we want the Harmony Online Store to reflect everything that's exciting and scintillating about sex and show that trying something new is what keeps sex fresh and fun.
There are still lots of the same fabulous features so many of you enjoyed on our former site: the choice to click and collect in our London Oxford Street store; discreet packaging and free returns; expertly written product descriptions so you know exactly what you're getting and plenty of tips and hints along the way for peace of mind and total satisfaction. Most importantly though, Harmony Store still offers you one of the widest selections of quality adult toys available on the net.
We've added lots of new features to our site too, including our brand spanking new blog - where you find yourself now - weekly offers, advice from our experienced in store sale assistants and our carefully chosen hottest toy picks of the week, which no pleasure chest should be without. Expect plenty of entertaining and informative posts on everything and anything to do with the world of sex and sex toys!
Check back here, as well as on our Facebook and Twitter (@Harmonystoreuk) pages for regular updates on all that's going on in Harmony, both online and in our flagship sex shop on Oxford Street, London.