Morning Sex or Evening Sex – Which is Better?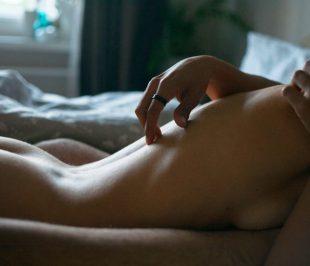 Whether you prefer some early morning sugar before your coffee or spending your evenings wrapped in passion, the time of day you choose to have sex has its own unique advantages.
Morning Sex
Morning breath, bedhead, rumpled pyjamas and that pre-shower funk might not sound very sexy, but studies have shown that a roll in the hay before the morning commute actually has several health benefits. It gives you a boost in testosterone (or estrogen in women), stimulates the release of oxytocin (the "cuddle" hormone), making you feel closer to your partner, and improves your mood noticeably – at least until your train gets held at a red signal!
If you're worried about being short on time, in the morning before work is a great opportunity for shower sex, letting you get dirty and then get clean in quick succession. Harmony stocks a great range called Sex in the Shower, including products like suction cup handcuffs, check out the Single Locking Suction Handle and Suction Handcuffs to make your watery romp easier and more comfortable.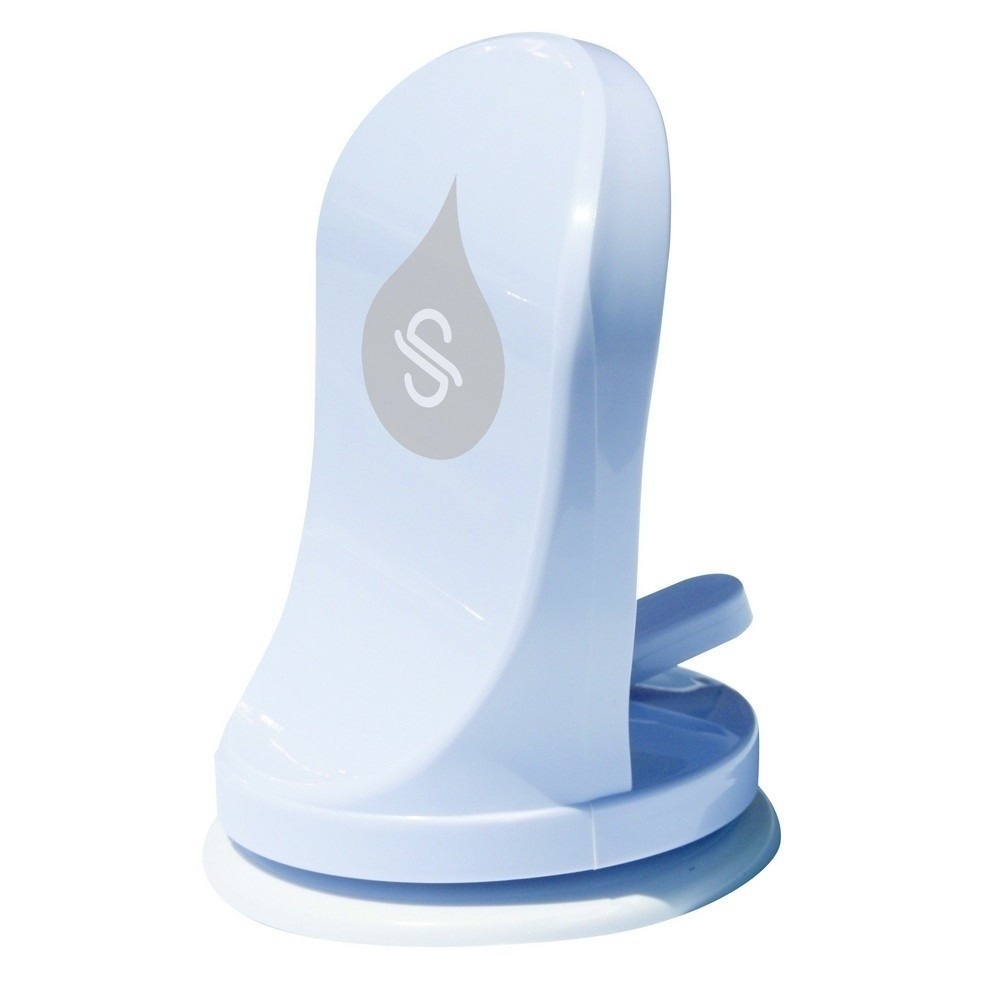 Sex in the Shower Single Locking Suction Handle - £12.99
Toys?
You don't want to get involved in anything too complicated or time consuming in the morning, so if you want to involve a toy you should choose something external and simple like a bullet vibrator or clitoral stimulator. This So Divine Silky Touch Vibrator is a compact yet effective vibe that'll really wake you up in the morning, while a Womanizer Starlet's gentle suction provides low-key stimulation that can bring you to a really relaxed climax.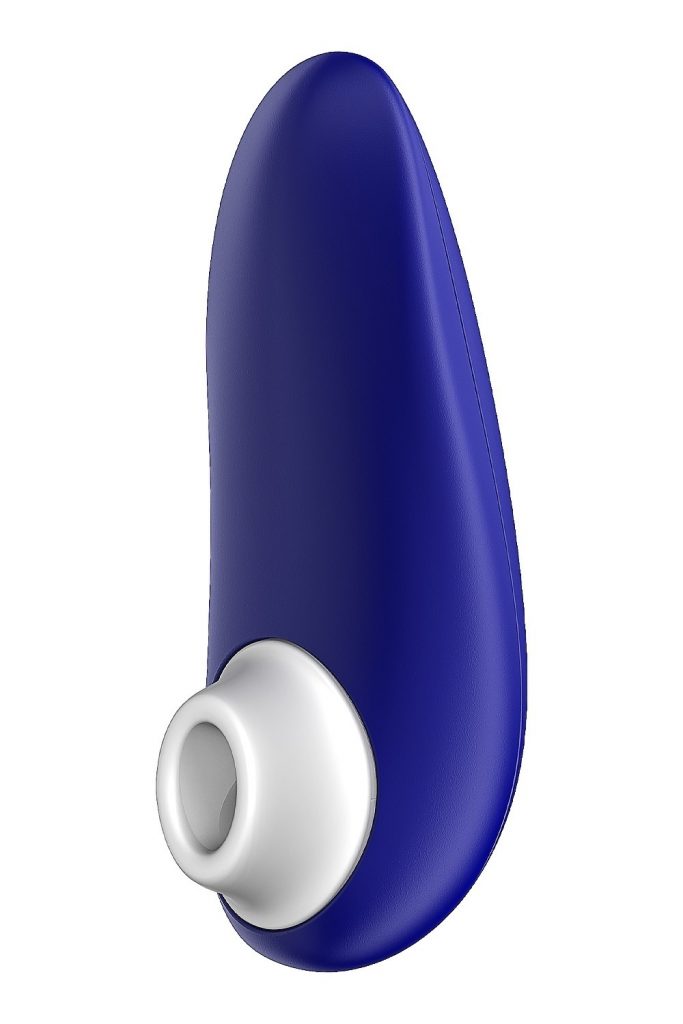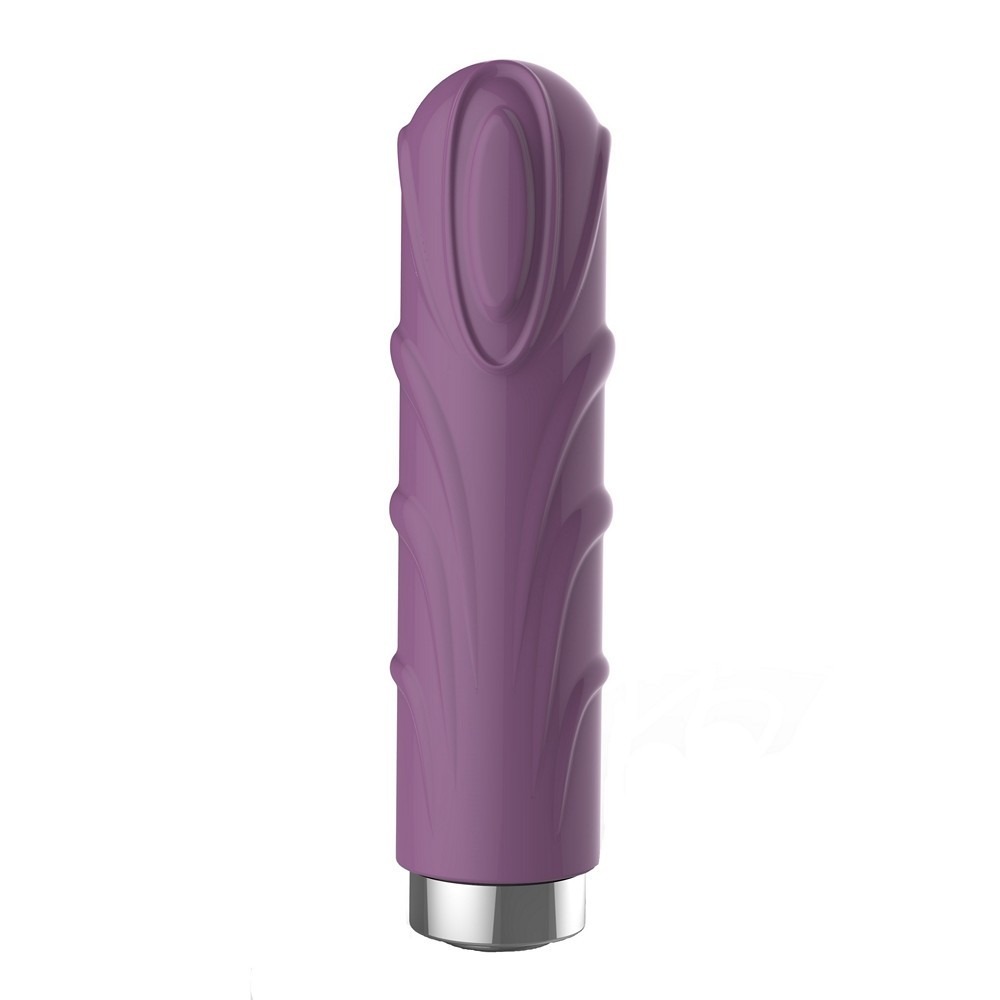 Evening Sex
Now, in the evening before going to sleep is a much more "typical" time to make love. You've done everything that needs doing and the whole night stretches out in front of you – for those of you with children, the kids are asleep – letting you explore each other to your hearts' content. A good orgasm before bed can help you sleep, too, with the rush of endorphins released at climax relaxing and de-stressing you.
Setting the Scene
Unlike morning sex, when both you and your partner most likely have to get into work, evening sex gives you a lot more time to play with, letting you have a longer session or multiple orgasms per session. Take your time setting the mood with a fun playlist, light a few candles – like a Shunga Aphrodisia Rose Massage Candle – and explore the lingerie drawer for something sultry and lacy, like this Seven 'til Midnight chemise set.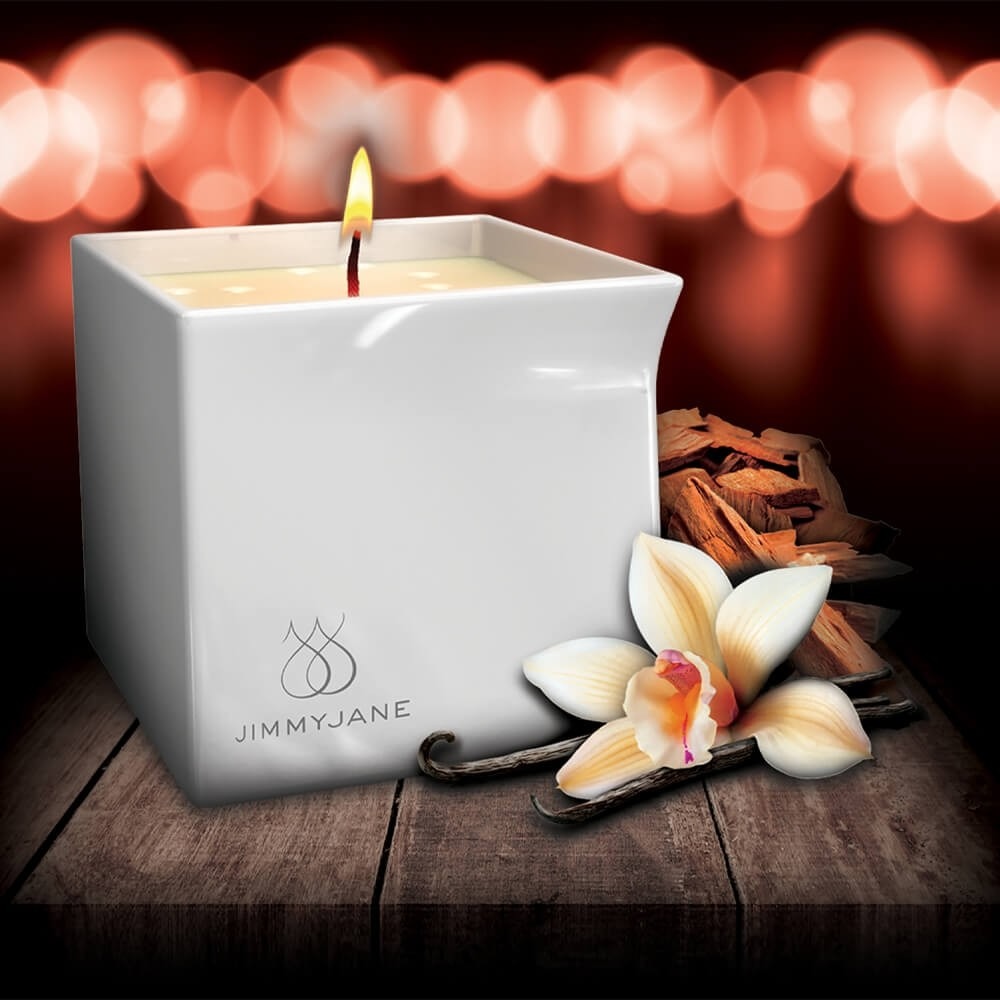 Toys?
With the night stretching out in front of you, it's a great opportunity to experiment. A cock ring is great for increasing stamina and intensifying erections, and a vibrating model like a Hopping Hare Cock Ring - with a ciltoris-stimulating attachment - can add some extra excitement for her. A night-time romp is also a great opportunity to take a pair of these Fifty Shades of Grey soft handcuffs for a spin and try some light bondage. Everything feels just a little bit more naughty when the sun goes down!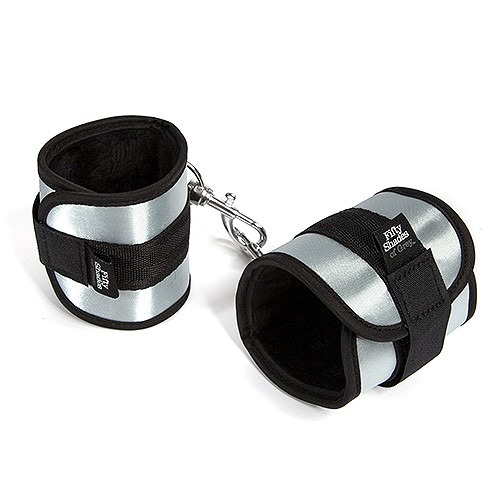 Need more?
If nothing here has caught your fancy, then you can always explore Harmony Store further - take a look through our range of clitoral vibrators, cock rings or handcuffs, to name a few, and find that perfect toy to spice up your sex. Get in touch with us on Facebook, Instagram or Twitter, or email us at enquiries@harmonystore.co.uk if you have any questions!
If you live in or near London or find yourself in the area, why not visit one of our 3 London stores? There you'll find an incredible range of toys, lingerie and bondage gear as well as the expert advice of our friendly and professional assistant, who are sure to help you find the perfect toy for you.