Pride Month: Best Sex Toys for LGBTQIA+ Couples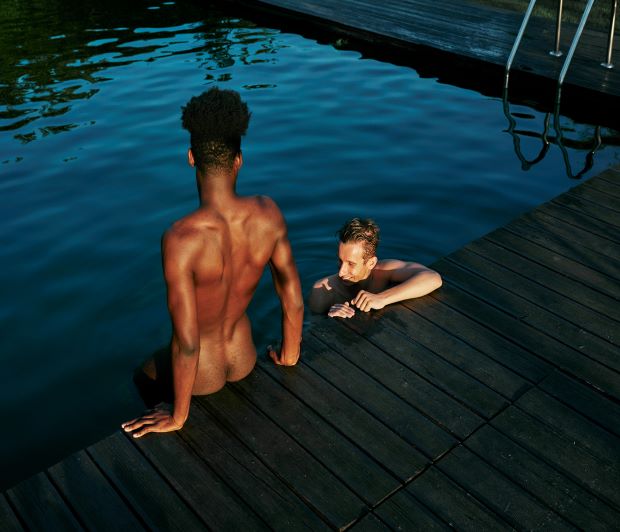 Picking out a new sex toy is a real commitment to your sex life and your partner, regardless of your sexual orientation.
There's a whole host of guides and articles with recommendations of sex toys for heterosexual couples, but these may well be met with a blank stare if you're in a lesbian, gay, bisexual or other non-hetero relationship.
This pride month Harmony is on hand to help narrow down the finest and most satisfying toys for queer folks!
Rather than just rounding up all toys clad in rainbow flags, we've carefully hand-selected a variety of our bestselling toys that we think are perfect for LGBTQIA+ couples seeking to heat things up in the sack.
Yes, most of our sex toys are pretty versatile and can be used by any 'body', alone or as a couples toy. But to help you find the best of the best sex toys for LGBTQIA+ couples, we've scoured our product reviews, sought advice from our incredibly satisfied customers and spoken to our in-house experts.
Strap in, or should we say strap on, for the hottest and most sensual intimate toys for LGBTQIA+ couples: