5 Alternative Uses for Cock Rings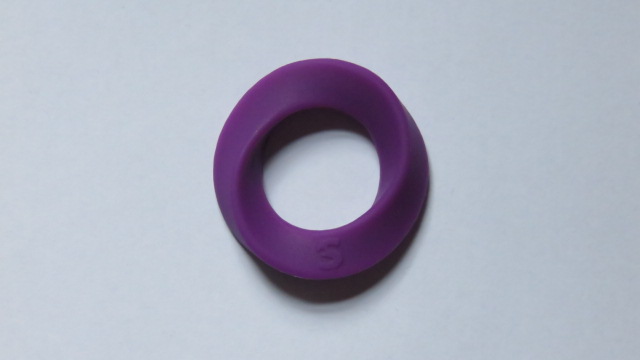 Alternative Uses for Cock Rings
How many non-sex uses can we find for this simple, humble silicone cock ring? Blogger Rose Moore was tasked with getting inventive...
Using a cock ring during sex or masturbation is all well and good, but here in Harmony we like to get creative with our sex toys. We like to get the most out of them, so we know its money well spent. With that in mind, here are 5 alternative uses for cock rings.
As a hairband
Just make sure it's clean...the cock ring we mean, not your hair, unless you're planning on using the cock ring after it's been in your hair, in which case just make sure you clean everything.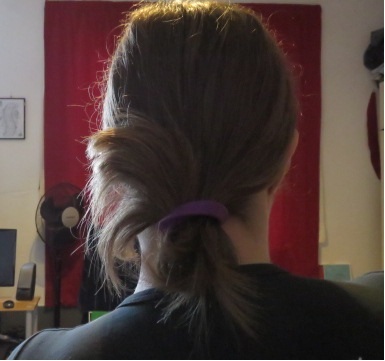 As a key ring
Always losing your keys at the bottom of your bag? Fear not, get a nice large, looped ring to attach keys to and they're super easy to dig out.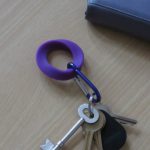 For bunching things together
This could be flowers, pencils and pens, or spring onions if you fancy. I went for the desk tidy option. As a fashion accessory
Remember that 'shag bands' phase from the 90's? Well this is a sexier, more adult version. Cock rings make the perfect bracelet for the liberal fashion conscious person. As a jar/bottle gripper
Those pesky jars and bottles that you just can't get a grip on need not be a trouble any more. Slip a silicone cock ring around the lid or middle to get a better grip on it. Fixed!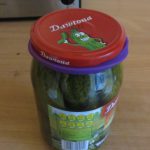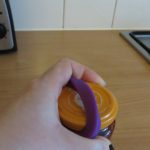 Got any more ideas? Leave your suggestion as a comment on our blog, or tweet it to us @harmonystoreuk.
When not being used as hairbands, bottle openers or keyrings, cock rings are great to wear during sex. Pick out something new to try from our Cock Ring section.